Introducing Our Newly Revised PhD Program Curriculum in Social Welfare
At the Stony Brook School of Social Welfare (SSW), our newly revised doctoral program is tailored to empower students to excel as influential researchers and educators who will serve as the next generation of social work leaders. With a specific focus on the social determinants of health, the program is dedicated to deepening your understanding of the social factors that impact health outcomes and dismantle disparities. 
We plan to welcome a small cohort of funded full-time PhD students for the fall 2024 semester and encourage you to apply!
Application deadline is February 20, 2024
Why Choose Our PhD Program at SSW?
At the SSW, you will be joining a thriving and expanding school with wide ranging areas of expertise and extensive research efforts. Our faculty are experts in their fields and will provide extensive mentorship and guidance as you embark on your academic journey. Learn about our faculty here. 
Focused on identifying promising approaches to intervene on health disparities, our curriculum empowers you to analyze, understand, and address the social and policy factors that can create a healthier, more equitable world. Our program is committed to dismantling racial, ethnic, and identity-based disparities through research and education.
A PhD from SSW opens doors to a wide range of career opportunities in academia, research institutions, government agencies, and nonprofit organizations.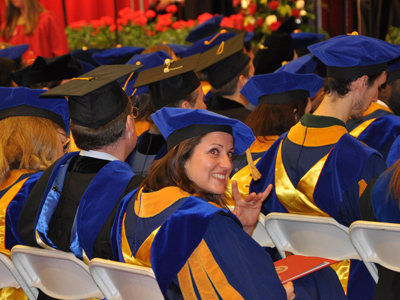 Application Materials:
Personal Statement: A 3-5 page description of your research interests and career goals, including relevant prior experiences, how your research interests address social justice issues and align with our programs focus on social determinants, and your specific interests in our school and faculty. Please address any grade concerns or educational gaps in your history.
Writing Sample: Two examples of scholarly work, such as publications or other research papers that demonstrate your individual writing ability.
Three Letters of Recommendation: Academic and professional reference letters should address your potential as an independent researcher.
Resume/CV: Academic resume/CV indicating your prior professional experiences, academic training, and any relevant scholarly work.   

For further information, please email:
 ssw_phdadmissions@stonybrook.edu
Doctoral Faculty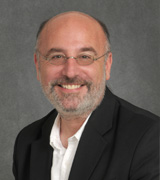 George Leibowitz, PhD, MSW
Professor; Doctoral Program Director & Chair
Email: 
George.Leibowitz@stonybrook.edu
Phone: 631-444-6369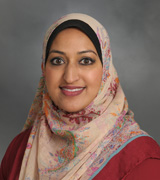 Sana Malik, DrPH, MSW, MPH
Assistant Professor
Email: 
Sana.K.Malik@stonybrook.edu
Phone: 631-444-3692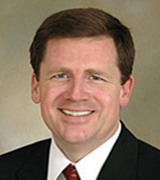 Richard Morgan, PhD, MSW
Associate Dean & Graduate Program Director
Clinical Associate Professor
Email: 
Richard.Morgan@stonybrook.edu
Phone: 631-444-6926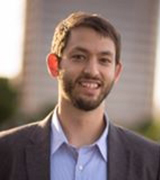 Zachary A. Morris, PhD, MSW
Assistant Professor
Email: 
Zachary.Morris@stonybrook.edu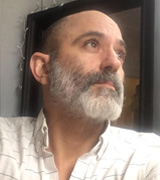 Miguel Munoz-Laboy, DrPH, MPH
Professor
Email: Miguel.Munoz-Laboy@stonybrook.edu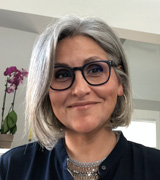 Maria E. Torres, PhD, MA
Assistant Professor
Email: 
Maria.E.Torres@stonybrook.edu