We are proud of our alumni and are pleased to showcase their accomplishments in the Alumni Spotlight! 
Hear their stories


Grace Johnson, LMSW, BSW, '15
Director of Counseling Services and Health Operations
Long Island Alzheimer's Foundation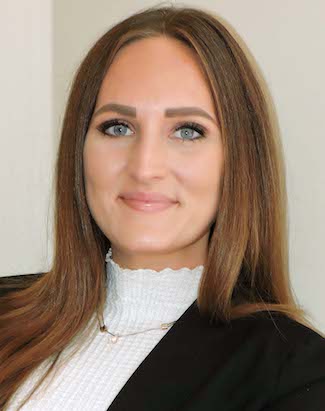 Congratulations to Grace Johnson, LMSW, BSW, '15, for being named as one of Long Island Business News 30 Under 30 honorees, 2019. The award recipients are described as "bright and dynamic young professionals who contribute to the Long Island community through public service and who have made significant strides in business". Read more about Grace here.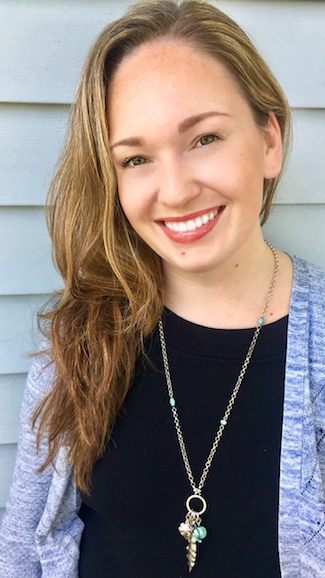 Meet Jane York, MSW 2019 (click here)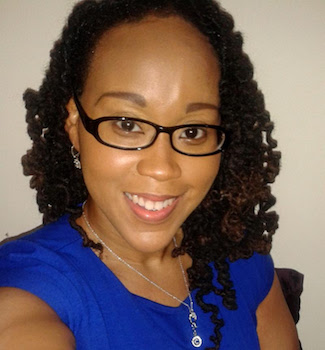 Dr. Claire Green-Forde, DSW, LCSW
Executive Director, NASW-NYC 
Dr. Claire Green-Forde has served in progressive leadership capacities since 2007 and most recently, served as the Director of Behavioral Health Services for the New York City Department of Probation where she was instrumental in building the Behavioral Health Division there in response to recommendations made to various city agencies through the Mayor's Task Force on Behavioral Health and Criminal Justice. In her capacity as Director, Dr. Claire led a team of citywide clinicians in both Juvenile and Criminal Court operations. Dr. Green-Forde currently serves on the Board of Directors for an organization focused on providing services for vulnerable populations. She is also involved in many community and professional service organizations including Zeta Phi Beta Sorority Inc., the Network for Social Work Management, Christian Cultural Center, the National Association of Forensic Social Workers, the Black Doctoral Network Inc., and the PhD Women's Network Inc.  
As an undergraduate, Dr. Green-Forde attended SUNY Stony Brook University as a Biochemistry major. After being exposed to many of the University's core required classes, her interest shifted to social sciences. While at SUNY Stony Brook, Dr. Claire received a B.S. in Health Sciences with a concentration in Public Health, a B.S. in Sociology with a minor in Women's Studies, and a Master's Degree in Social Work. Dr. Green-Forde went on to obtain her Doctorate in Social Work at Capella University, where she graduated with distinction. Dr. Claire Green-Forde is a New York State-based Licensed Clinical Social Worker whose practice and interests focus on the intersectionality of behavioral health, criminal justice, trauma, and social disparities. Dr. Green-Forde is also interested in Global Social Work and the various ways that the migrant experience impacts individuals and communities. As such and being from Barbados herself, she has a desire to address behavioral health in Barbados and the larger Caribbean diaspora. Dr. Green-Forde firmly believes in the bio-psycho-social-spiritual model of health and is a strong advocate for holistic and culturally relevant practices that consider both a trauma informed and neurobiological lens. She has training and experience in many areas, including adolescent and adult mental health, policy development, positive youth development, bullying, criminal and juvenile justice, and trauma. 
In her personal time, Dr. Green-Forde enjoys working with youth, volunteering to participate in discussion panels for the community, learning about different cultures, traveling, and lending support to community based initiatives. The New York City Chapter of the National Association of Social Workers is honored to have Dr. Claire Green-Forde as Executive Director. 
---